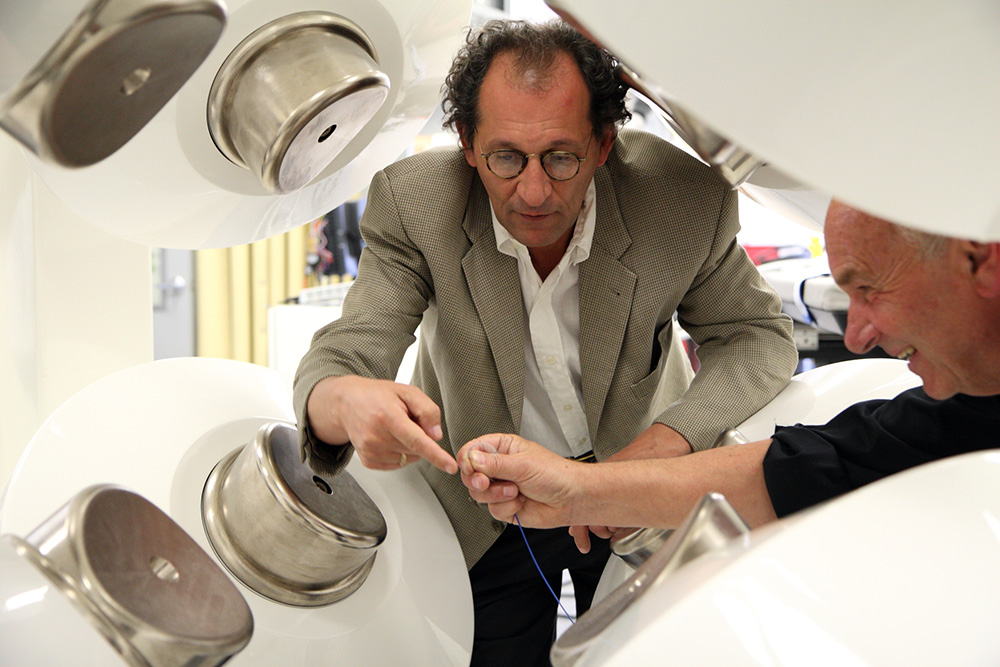 the
TEAM
Meet the visionaries behind Neuro-Kinesis' unique product platform.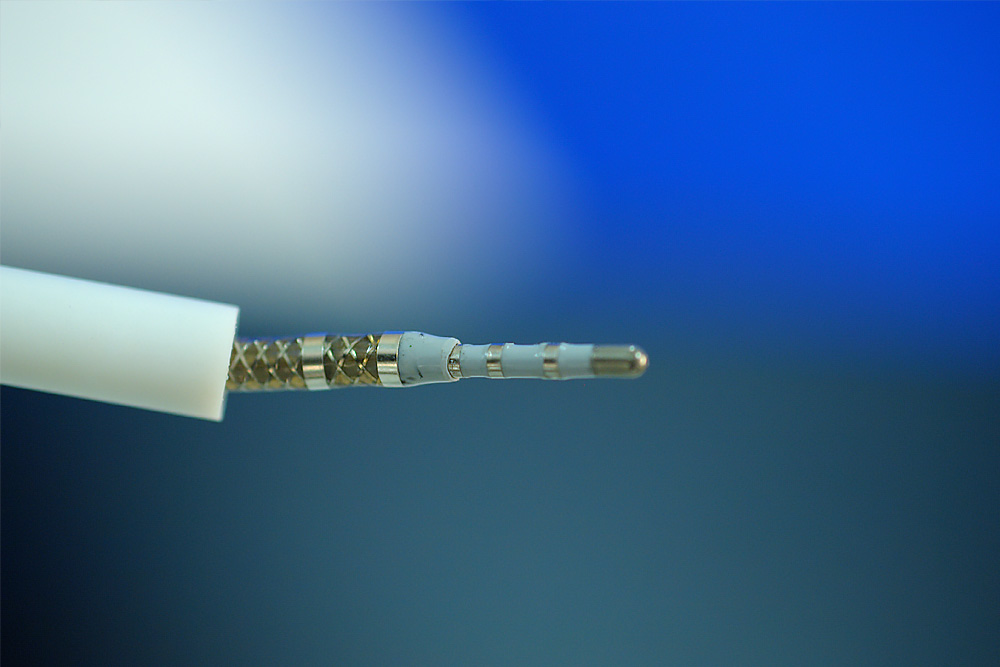 the
TECH
Explore Neuro-Kinesis' advanced SMART Surgical Tool Technologies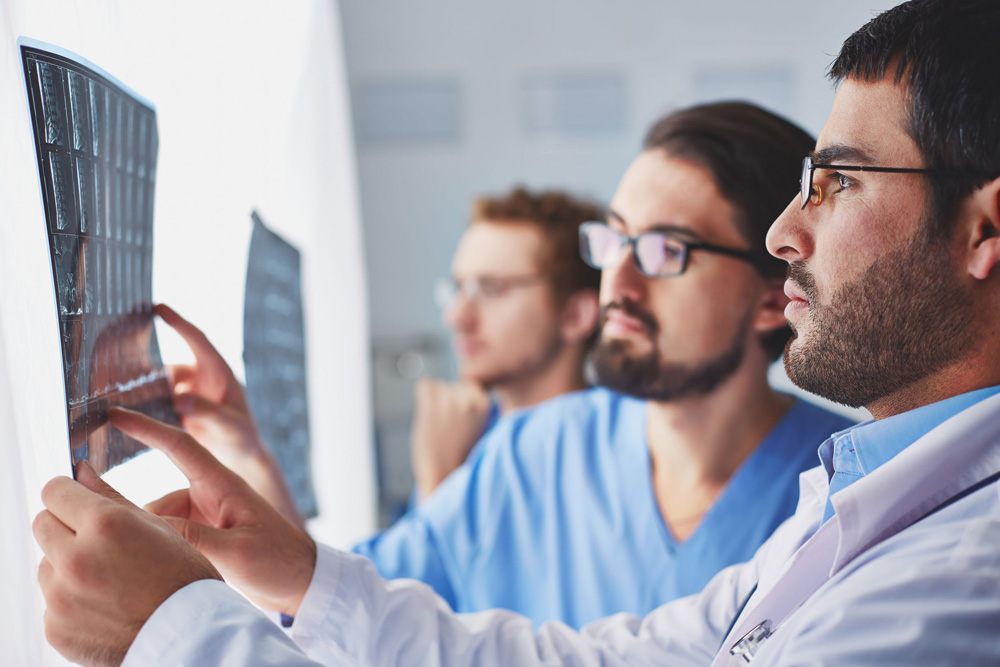 the
TARGET
See how Neuro-Kinesis' technology will enhance patient outcomes. 
Neuro-Kinesis is focused on creating next-generation surgical tools that incorporate our advanced biosensor technology that provides physicians and surgeons with real-time environmental monitoring that can greatly enhance a patient's surgical outcome.