NKC News
The following articles and press releases are to provide information on the current status of the company as well as pertinent related articles on the EP industry. In addition, we also want to provide a historical perspective on the over 20 years of development that has preceded the advent of the new Huygens™ Smart Catheter and the Proteus™ Robotic Guidance System. NKC is very proud of its achievements in the field of advancing catheter mapping tools and guidance systems for the Electrophysiology field.
Specifically, all the articles related to the CGCI technology prior to 2015 relate to the prior work of the company under the Magnetecs banner and do not reflect the current NKC efforts except to show that the company has the ability to move their technology from invention to regulatory acceptance and then to real-world operation. The company is bringing this same expertise to bear on its revolutionary new Smart Catheter and Robotic Guidance System.
If you have any questions regarding any information you find here, please contact us at: info@neuro-kinesis.com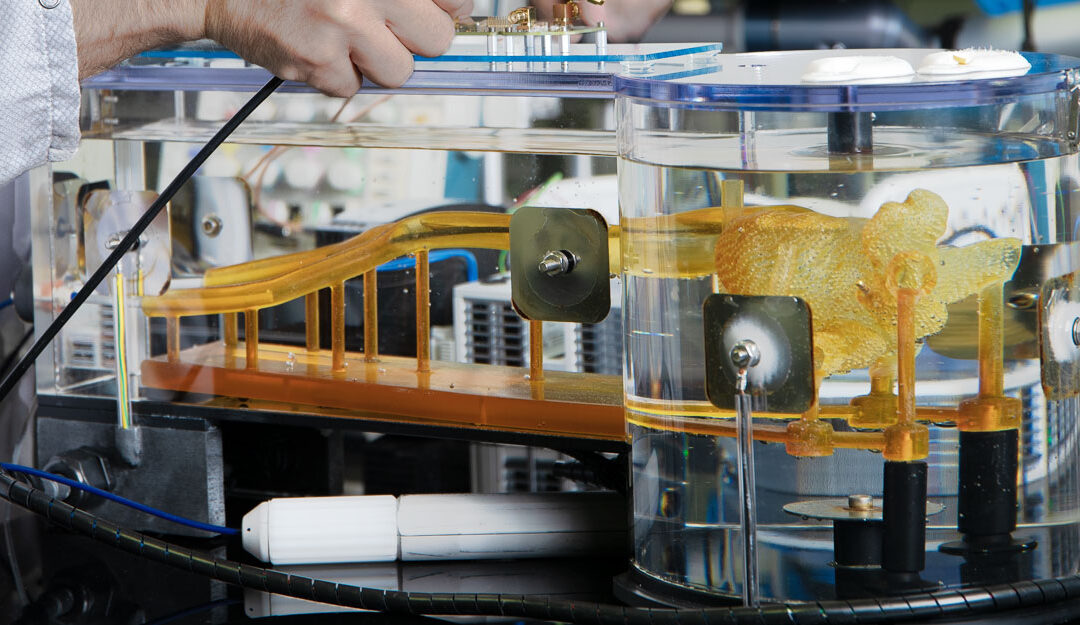 NKC delivers its end of the year development report for the 2022.