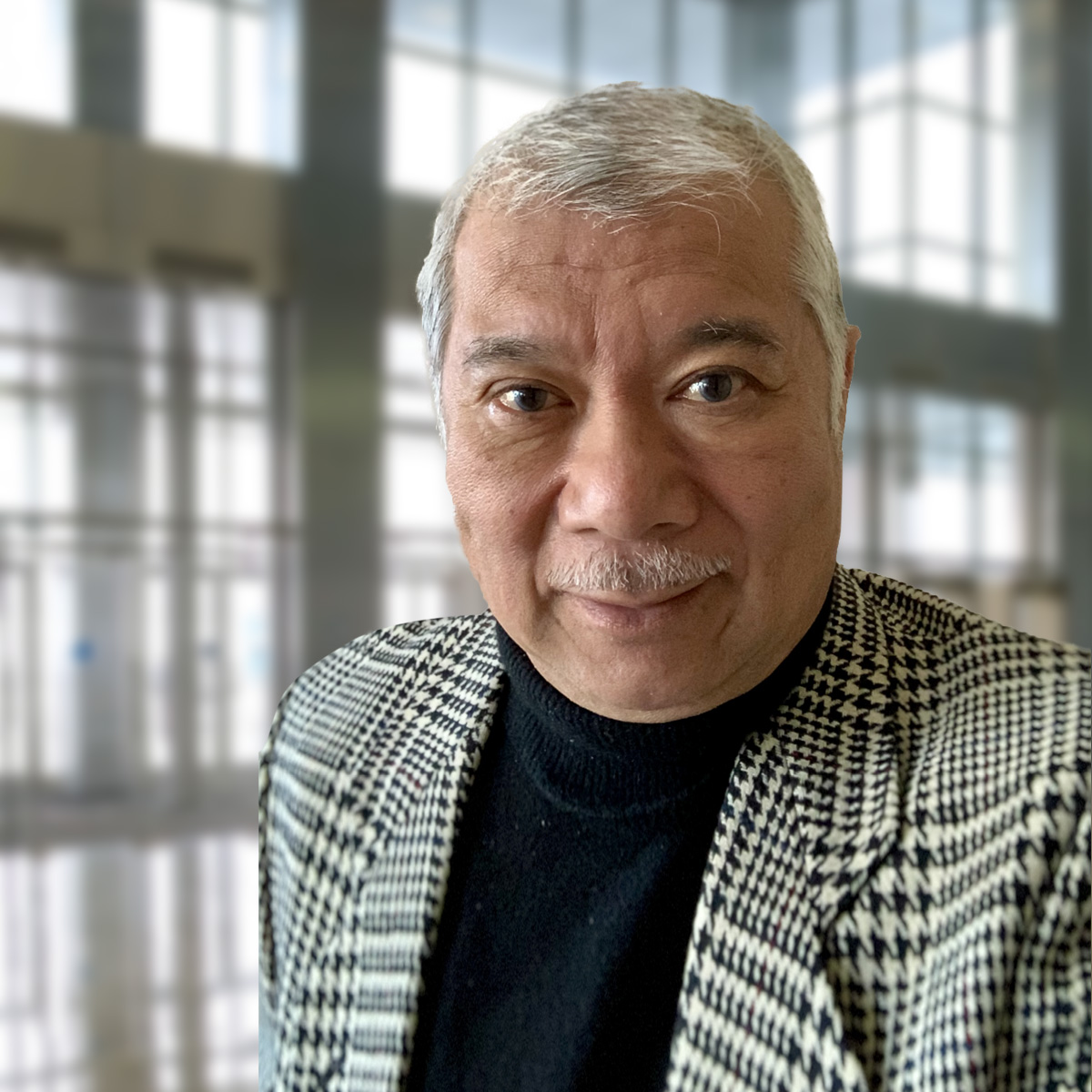 EUSTAQUIO ABAY II,
MD, FACS
DIRECTOR
Dr. Estaquio Abay II is a recognized and respected leader of local, national medical and civic communities and organizations, appreciated for his quiet, effective and forward resolutions of otherwise difficult and protracted issues. Innovative advocate for sound "why not", win-win solutions.
Dr. Abay is a compassionate and effective clinician, surgeon and teacher, committed to Medical Education, Advances in Medicine, Excellence in the Art and Practice of Medicine. He is deeply appreciated by patients, their families, as well as medical/surgical colleagues, nurses and students.
Dr. Abay received his Bachelor's of Art degree from the Ateneo de Manila University in Quezon City, and then went on to achieve his Medical Doctorate from the University of Santo Tomas in Manila, Philippines. He earned a Master of Science Degree in Neurosurgery from the Mayo Graduate School of Medicine, University of Minnesota and completed his residency in Neurological Surgery at the Mayo Clinic in Rochester, Minnesota.
He served as Chief of Section for Neurosurgery at the Via Christi Regional Medical Center, St Francis and St Joseph Campuses in Wichita, Kansas. Dr. Abay was a Clinical Assistant Professor, Section of Neurosurgery for the Department of Surgery at the University of Kansas School of Medicine in Wichita and was an Advisory Board Member for the Brain Injury Association of Kansas and Greater Kansas City.
Dr. Abay was the founder of the Kansas Spine Hospital, as part of a Neuroscience Center of Excellence in the region. The hospital was the first fully computerized hospital in Kansas, with a 4 Tesla MRI, state of the art facilities, with a first class hotel architecture, ambiance and service; definitively elevating the bar for spine care in the state. He is a respected and recognized neurosurgeon who has specialized in a variety of areas including micro-neurosurgery, neurovascular surgery, neuro-oncology, stereotactic functional neurosurgery, radiosurgery, spine and peripheral nerves repair.
Dr. Abay is also a noted lecturer and author and has received many industry and philanthropic awards including being one of the ten most influential people in Healthcare and one of the top Neurosurgeons, in the Wichita, Kansas area.