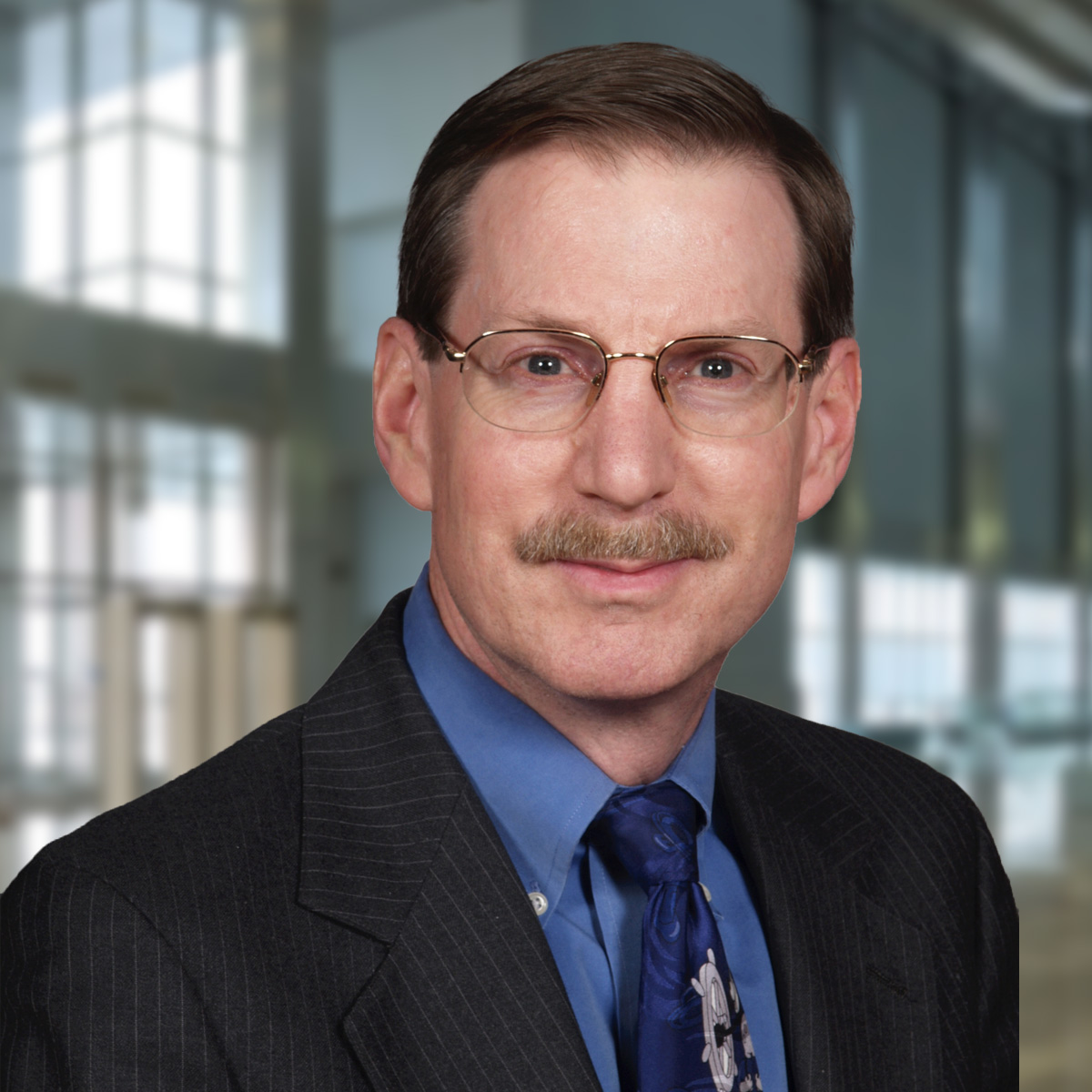 Randy Wear has over forty years' experience in helping companies achieve their goals in their areas of interest through his ability to identify and implement successful business growth and marketing strategies. He has experience in all areas of large business management, operation, finance and development for both national and international organizations.
Mr. Wear received his Bachelor's Degree in Business Administration from University of Wisconsin, Madison, WI with a focus on corporate finance and a minor in computer sciences. In his long career, Mr. Wear has both founded and served in primarily executive positions at many leading companies, either as President or as a Board member. These include being the Founder, President and Chairman of Board of Directors for Decision Systems Plus, Inc., Founder and President, Chairman of Board of Directors at Forward Management Services, Inc. and Co-Founder, President Member of the Board of Directors for TOGL LLC.
Mr. Wear has published several articles and is a noted speaker in national and international forums on the art of marketing and selling. He has served on many Advisory Boards including Altos Computer Systems Inc., Acer America Inc., Hewlett-Packard Inc. and Samsung Electronics America.